Il classico album dei Pink Floyd del 1973 "The Dark Side Of The Moon" viene celebrato in un libro e in un cofanetto deluxe.
Il libro "The Dark Side Of The Moon dei Pink Floyd" viene pubblicato il 1° marzo, lo stesso giorno in cui l'album è stato pubblicato nel 1973.
Compralo qui in UK e qui in EURO.
Il cofanetto per il 50° anniversario di "Dark Side Of The Moon".
Compralo qui in EURO e qui in UK.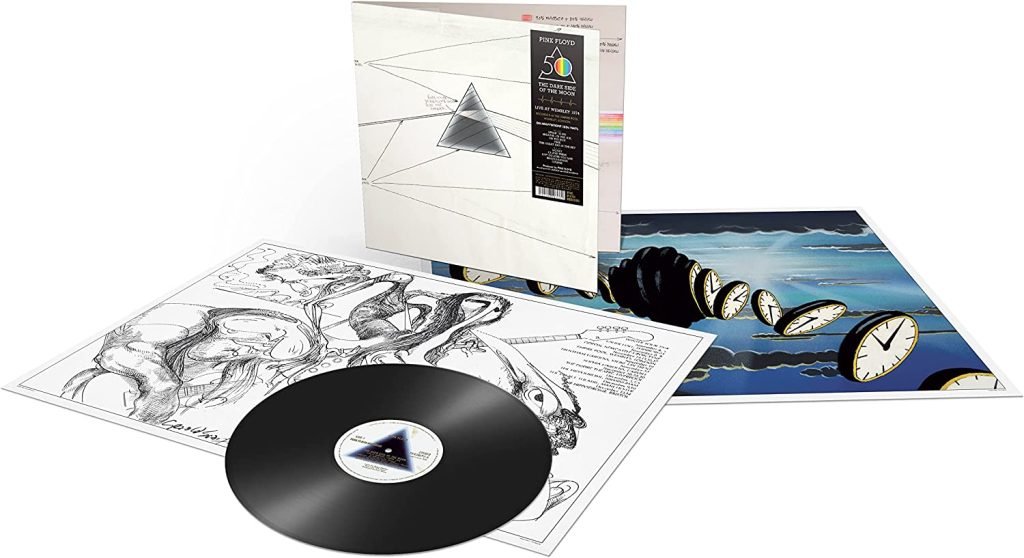 La band ha anche rivelato che l'edizione in CD e il primo numero in vinile di "The Pink Floyd's The Dark Side Of The Moon – Live At Wembley Empire Pool, London, 1974" uscirà indipendentemente il 24 marzo.
Pre-ordinalo qui in EURO e qui in UK.
Una nuova esperienza "The Dark Side Of The Moon" si aprirà al Planetarium di Londra, dove la band tenne per la prima volta il lancio stampa originale dell'album nel febbraio 1973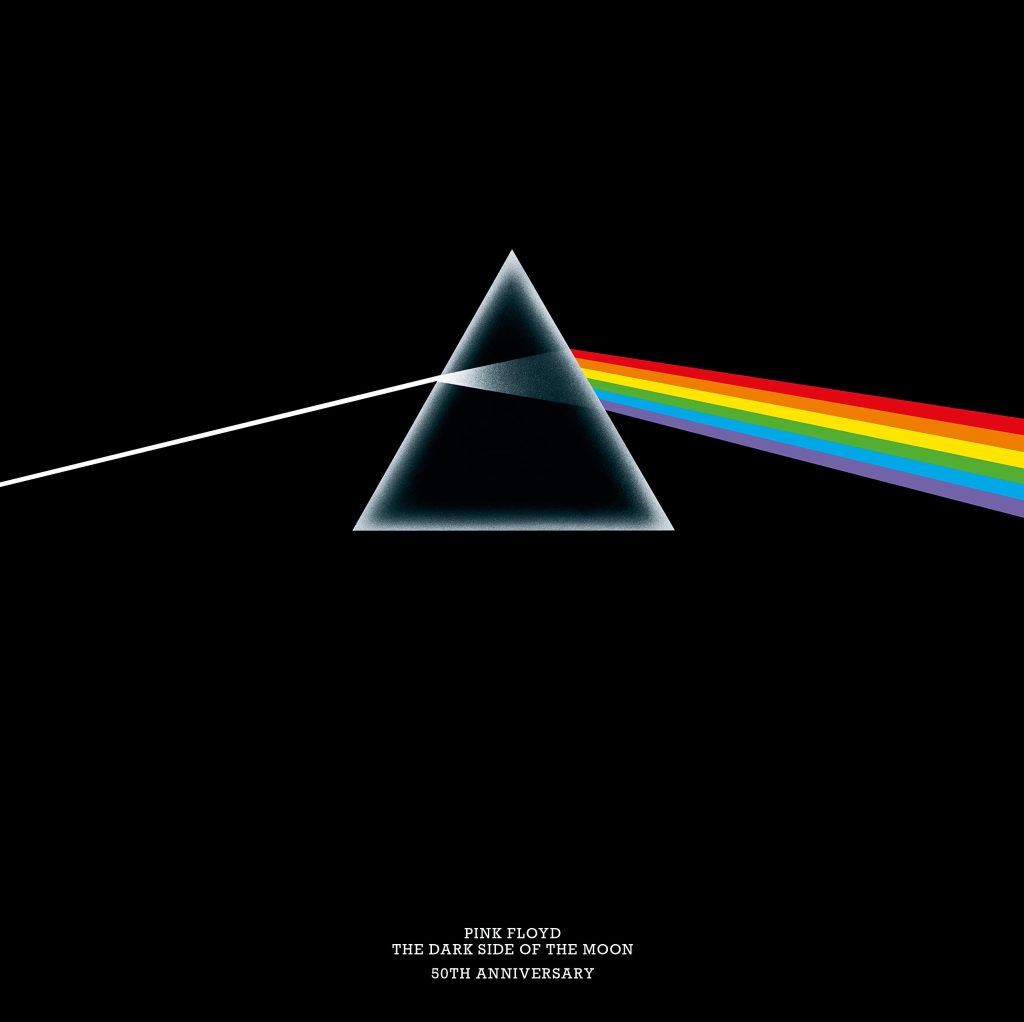 Tornando al nuovo libro, conterrà rare e inedite fotografie del backstage e sul palco della band durante i tour dell'album dal 1972 al 1975.
129 fotografie in bianco e nero di Storm Thorgerson, Jill Furmanovsky, Aubrey Powell, Storm Thorgerson e Peter Christopherson documentano il soundcheck, gli spettacoli e gli after show, oltre a una recensione dello scrittore rock britannico Chris Charlesworth del concerto di Wembley dell'ottobre 1972, originariamente pubblicata su Melody Maker.
La pubblicazione rivelerà anche il concept dell'iconica copertina dell'album Dark Side Of The Moon .
"The Dark Side Of The Moon", l'ottavo album in studio dei Pink Floyd, è stato pubblicato il 1 marzo 1973 e da allora è diventato uno degli album più venduti e acclamati di tutti i tempi. Ha venduto oltre 45 milioni di copie in tutto il mondo.